Bespoke Adventure is the best way for families, groups of friends, school parties or corporate groups to get the most out of a holiday.
We would be delighted to tailor make your ideal programme. Whether its "mornings only", a heli skiing adventure or perhaps a specific couloir you want to tackle. Tell us what you want and we will deliver it!
Discover more about these amazing trips...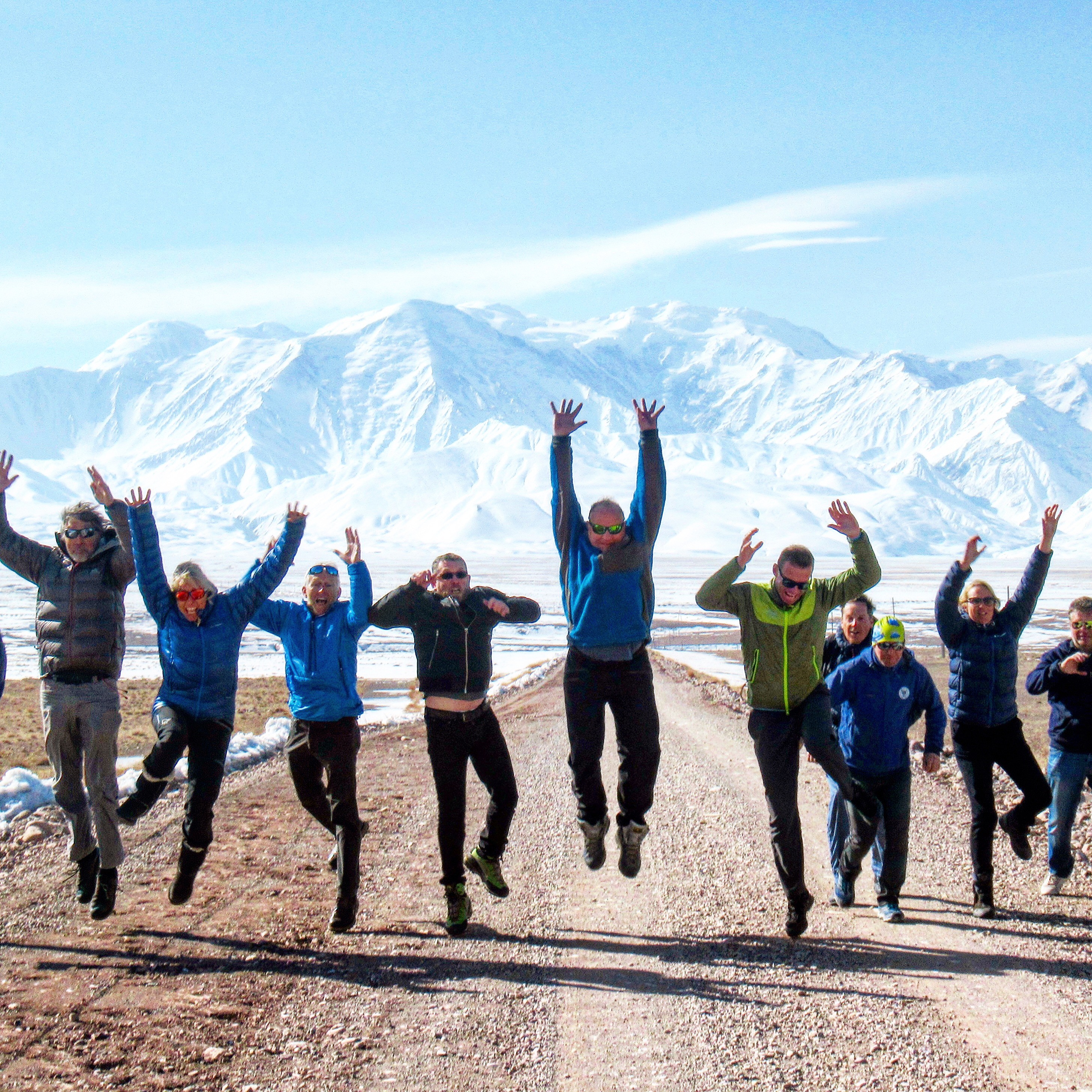 Bespoke Off-Piste
Sometimes you just want to spend a bit of 1:1 time with an instructor, or guide, or perhaps share the experience with a small group of friends or family. We're here to make this happen and whatever your level give you a truly memorable experience. Instruction, guiding, touring, heli-skiing, you name it. Single day, weekends, hey come for the season…your choice!
Bespoke Heli-Ski
For the most memorable ski adventure, why not round up a few ski buddies and book yourself a heli-ski day for some private guiding nirvana! Grimentz s one of only two Swiss ski resorts with an "in-resort" landing pad. With a more than a dozen exhilarating descents just a hop ski and a jump away this is a spectacular way to indulge your skiing passion.
CONTACT US TO BOOK YOUR BESPOKE ADVENTURE:
UK: +44 (0) 7900 676577
• CH: +41 (0) 76 823 92 81

The programme is suitable for total beginners and is ideal for anyone wanting to learn the essential basic skills for climbing easy alpine peaks.
In the Val d'Anniviers our mountain guides can also arrange avalanche training, ice-climbing, winter skills training and winter mountaineering.